Welcome to Cheltenhamhotels.co.uk: Your one-stop guide for Hotels, Bed and Breakfasts and short-stay Apartments in the beautiful regency town of Cheltenham. For those looking for something more specific, but don't know much about the area, we offer guides to Luxury 4 & 5 Star Hotels, Budget Hotels, Dog Friendly Hotels, Spa Hotels and Hotels located near Cheltenham Racecourse.
Located on the edge of the Cotswolds in Gloucestershire – a county in South West England – Cheltenham hosts many popular events throughout the year, such as the famous Cheltenham Festival – a popular horse racing event held each March. In addition to the Racecourse, there are a range of other festivals that take place throughout the year, as well as events and places of interest to keep you busy during your visit. Check out our guide to Things To Do in the Cheltenham. From shopping to horse racing to beautiful green retreats, there is something here for the whole family.
Map of Hotels in Cheltenham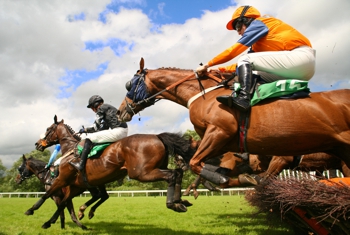 The Cheltenham Racecourse is sure to draw a crowd throughout the year, especially for the famous Cheltenham Festival each March. With an array of hotels, bed and breakfasts and apartments with varying amenities and facilities in the Cheltenham area, there is plenty of accommodation for those planning to spend a day or two at the races.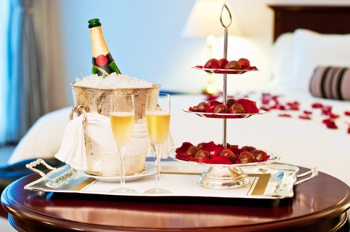 With two top-notch 5-star hotels and 10 different 4-star hotels in and around Cheltenham, there are plenty of luxurious accommodation options for guests seeking extravagance. Gourmet restaurants, sleek bars, suites with added amenities and spa facilities are just some of the additional services you'll encounter at these luxury four and five star hotels in Cheltenham.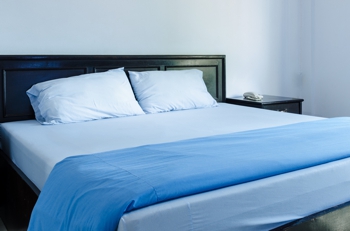 Budget hotels are great options for those wishing to base themselves in Cheltenham temporarily. From the more well-known chains like Travelodge, Best Western and the Big Sleep Hotel to local hotels that offer quaint, but reasonably priced accommodation, there are plenty of options for those wishing to save a few quid on their upcoming stay in the beautiful town of Cheltenham.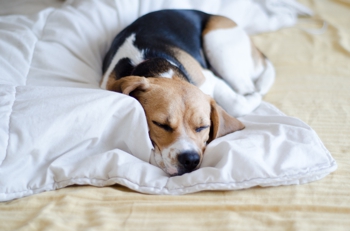 There are plenty of dog friendly accommodation options in Cheltenham for you and your furry friend. With hotels that provide luxury dog beds, bowls and treats to countryside retreats in grand manor houses with vast green spaces, your dog will extremely happy you brought him along. Because what family holiday is complete without all of its members?
If you're looking for the ultimate retreat, why not choose one of Cheltenham's luxury spa hotels? With spa treatments, such as massages and facials, to beauty treatments, such as manicures, waxing and tanning, there are plenty of ways to help you feel gorgeous and relax whilst visiting the beautiful regency town of Cheltenham. Many also offer hydrotherapy pools, saunas, steam rooms, hot tubs and modern gym facilities.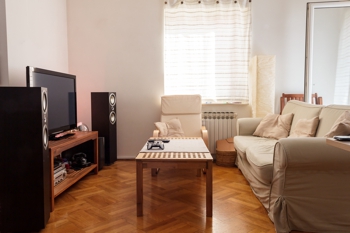 Apartments are a great way to save a few quid on eating out while you're away, as they typically provide fully functioning kitchens. Most include a family lounge area with a TV, free Wi-Fi and washing machines for those who have perhaps trekked around the muddy countryside. These short-stay apartments in Cheltenham are all well located in the town centre just a short jaunt from all the famous sights.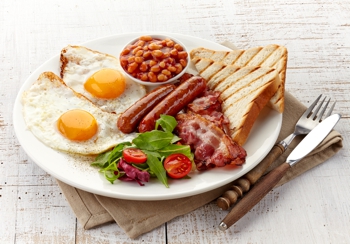 There's no better way to start off your day than with a healthy breakfast and what better place to find this than at one of Cheltenham's quaint bed and breakfasts! Run by friendly locals, these B&Bs provide lovely alternatives to hotels in Cheltenham. Each with a unique charm and appeal, there are plenty of bed and breakfasts in Cheltenham for those wanting that personal touch of home.